Ben Here Yet Welcome Center
CURRENTLY CLOSED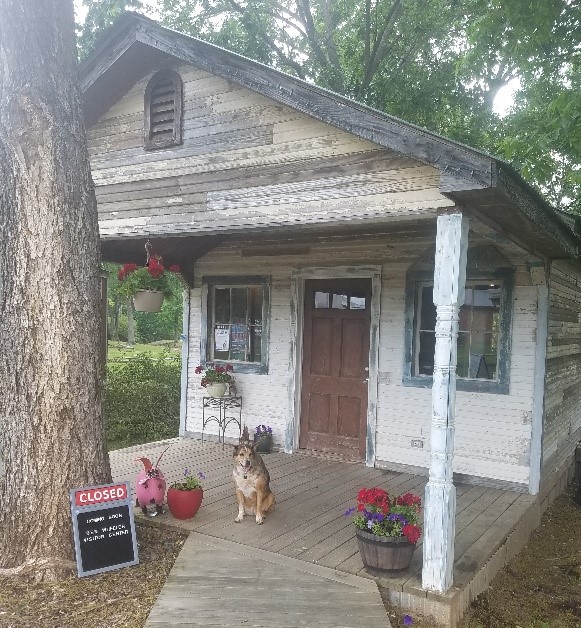 Make this your first stop when visiting Ben Wheeler! Inside you will find information about what is happening around town, Ben Wheeler merchandise, and artwork from a local featured artist. Also, this building serves as a headquarters for the Ben Wheeler Arts & Historic District Foundation and is event planning central! If you are interested in volunteering or renting a space, you can do it here or contact us!
1589 FM 279, Ben Wheeler, TX 75754 • 903.833.1060 • historicbenwheelertx`@gmail.com
https://www.facebook.com/BenHereYet/
---
The Blade Bar - Djinn Knives
Open: Wed 11am - 3pm; Thurs – Sat 10am – 5pm; Sunday 11am – 3pm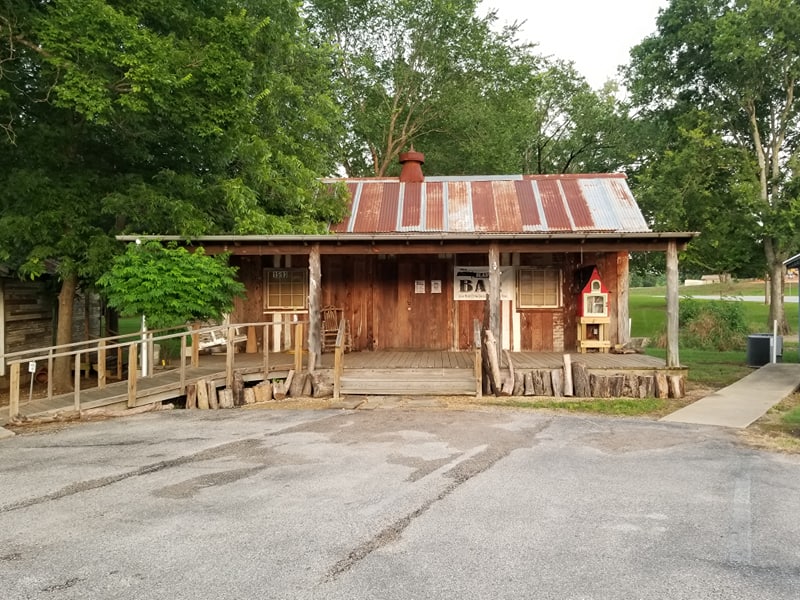 Johnathan Sibley is a talented Bladesmith with over 30 years of experience. He was a finalist on the History Channel's Show Forged In Fire, on Season 5 Episode 10. He makes a variety of custom knives, he does have some knives made up in the case, but a lot of the knives are custom to the customers specifications. He primarily forges his blades, and you can watch this process in a forging demonstration held once a month on the 4th Saturday in front of The Blade Bar. He offers knifemaking and bladesmithing classes, as well as a shop class for the kids and a variety of workshops to give you a chance to be a part of the action. The Blade Bar Also has a Free Little Library on the porch you are welcome to come and enjoy a book. Mr. Sibley is happy to sharpen your knives, or do repairs when needed and does custom leather work.
1593 FM 279, Ben Wheeler, TX 75754 • 903.904.7833 • TheBladeBarTX@gmail.com
---
Tin Box Studio
Open: Monday - Friday By class schedule only Saturday 12PM - 5PM Sunday 12PM - 3PM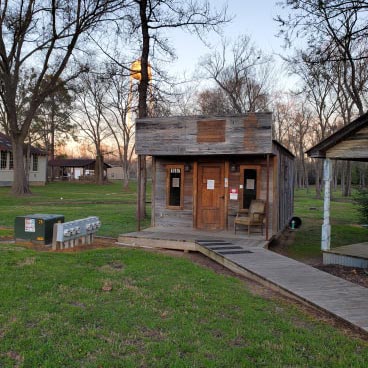 Art studio located in Downtown Ben Wheeler. A home to local artists and a place to create! New classes are available every month and you can find the class schedules on their facebook page. For More information, find Tin Box Studio on Facebook and Instagram @TinBoxStudio.
1587 FM 279, Ben Wheeler, TX 75754
---
BE's Records
Open: Thurs – Sat 10am – 5pm; Sun 1 – 5pm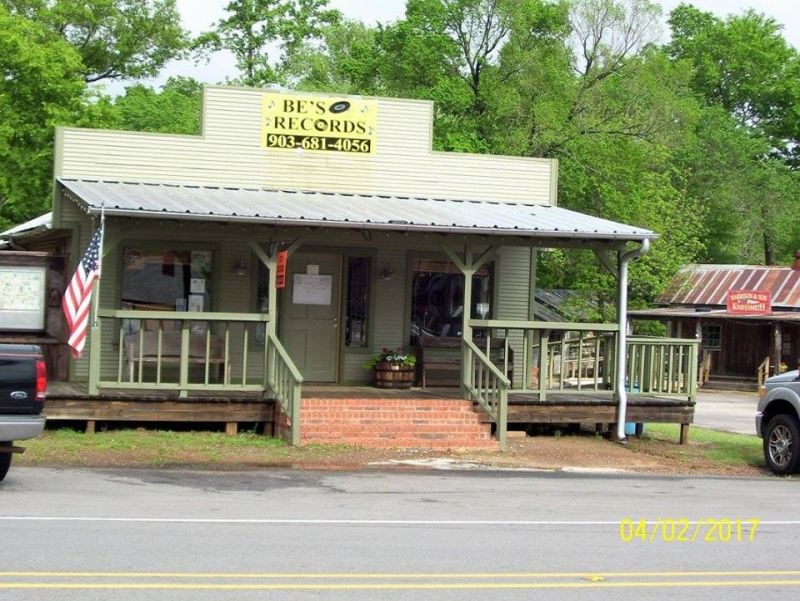 Step back in time! Spend a nostalgic afternoon going through their large collection of records, cassette tapes, 8 track tapes, cd's, collectables, etc of all your favorite musicians! The owner is extremely friendly and will help you find whatever you need!
1591 FM 279, Ben Wheeler, TX 75754 • 903.681.4056 • fishslayer54@yahoo.com
---
Mr. B's Antiques
Open: Fri – Sat 11am - 5pm; Sun 12pm - 5pm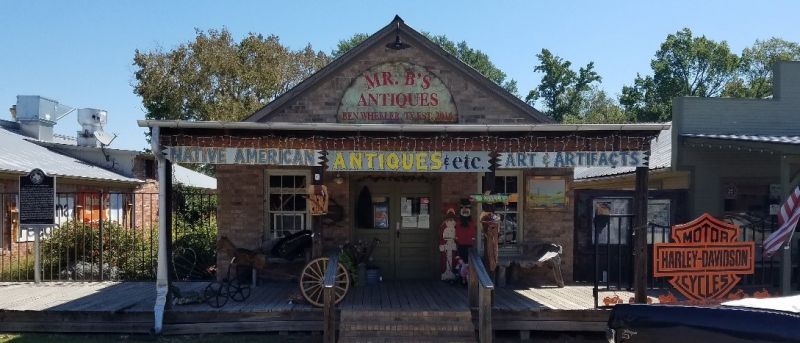 Mr. B's Antiques is the place to B! It is truly an exceptional place filled with unique items that you can't find anywhere else! Pottery, art, signs, registers, and much much more! You can't experience Ben Wheeler without stopping in this store!
1561 FM 279, Ben Wheeler, TX 75754 • 903.469.4321
---
Glitz and Spurs Boutique
Open: Mon - Saturday 11:30am - 7pm and Sunday 2 - 6pm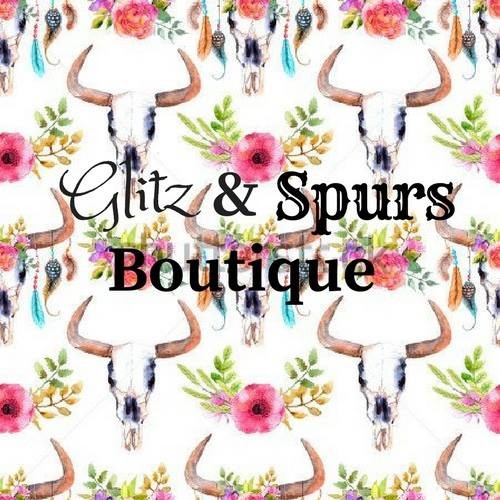 They are a mother and daughter who love fashion and decided to share their passion with Ben Wheeler! Each item is handpicked and styled with one goal in mind: bring confidence to the woman who wears their clothing. The Boutique is expanding and will include Home Decor! Glitz and Spurs Home is expected to be open mid-October!
https://glitz-spurs-boutique.myshopify.com/
1560 Ste. B FM 279, Ben Wheeler, TX 75754
---
Vintage Cork
Open: Friday 4pm - 8pm
Saturday 12pm - 8pm and Sunday 12pm - 5pm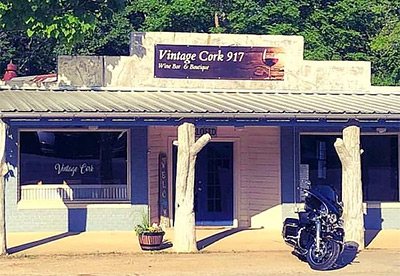 Here at Vintage Cork 917 we want to provide our customers with some of the finest wines from local Texas wineries and unique boutique style gifts. We are very excited to be on this new adventure and to be able to share it with you! So come out for a visit, relax, and enjoy some good wine and company!
https://www.vintagecork917.com/
Hwy 279, Ben Wheeler, TX 75754
---